Axe Logistique was created in 1993 by its founding President Christine Séïté. First specialized in aeronautical logistics, the company acquired during this period the sense of rigor, the respect of the procedures in an ISO framework, a strong spirit of the customer service. That service was rendered within the framework of customer infrastructures such as Air France, Air Inter, UTA.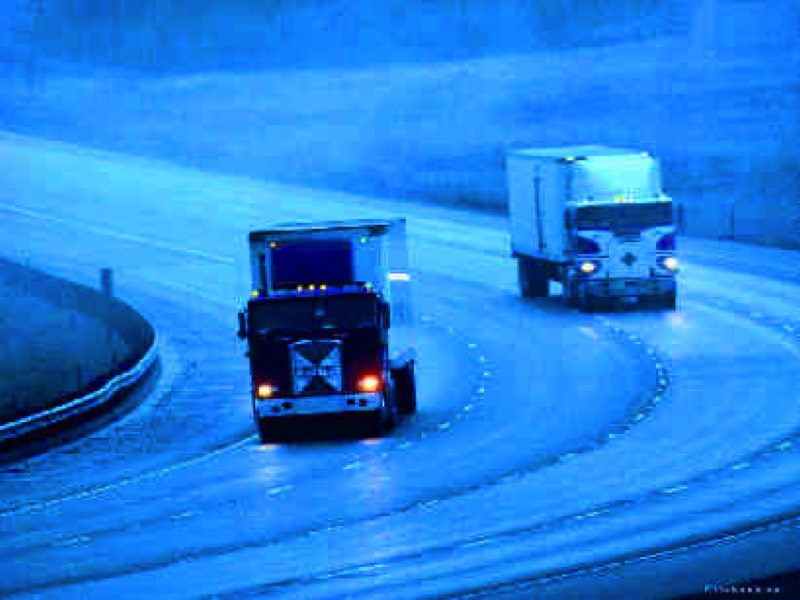 The natural evolution of the logistics market has allowed the company to change its orien- tation to move towards a more general logistics and a service not only carried out to the client, of the «facilities management» type, but also in its own warehouses. For this, it has buildings, production equipment, and computer tools.
The idea of Christine Seïté
is to offer a «tailor-made» service adapted to the client's problem by relying on modern and efficient tools in terms of communication and traceability. From this perspective, an IT department has been integrated into the company structure.
AXE LOGISTIQUE - Logistic Provider - Head Office : 20 rue Robert Schuman 77330 Ozoir la Ferrière +33 (0)1 64 43 69 69