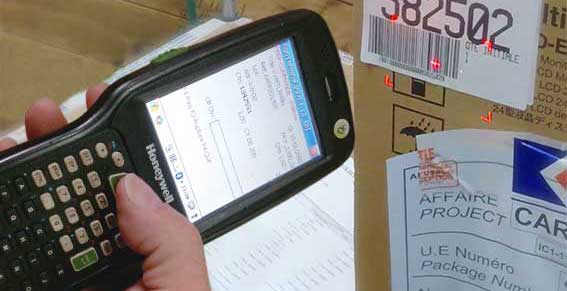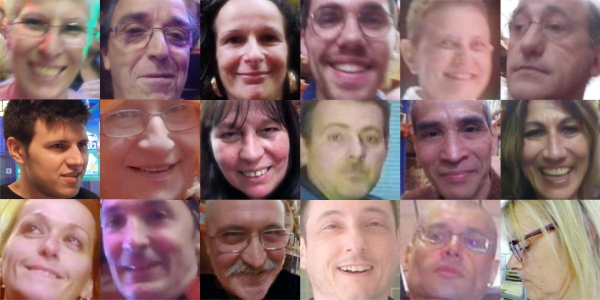 OUR LOCALS
Our premises, meeting all the current standards of comfort and safety, are divided into two operational sites, in the municipalities of Ozoir la Ferriere and Gretz-Ar- mainvilliers. We also have overflow areas in the northern region of Paris and in the south of Seine et Marne.
OUR INFORMATICS
Each customer has personal and secure access to real-time information on the sta- tus of his stock, the progress of his orders as well as statistical data on the flow of his goods. We use IT control for the management of spaces and flows. Our tool is interfa- ceable with most commercial management software as well as with the systems of different carriers.
The exchange of data (EDI) is done by internet (mail or ftp).
THE TEAM
By working in a human-sized structure, the men and women making Axe Logis- tique teams can flourish and offer the extent of their experience and talents, such as a sense of service, availability and sense of work well done. This, for the greatest satisfaction of our customers.
AXE LOGISTIQUE - Logistic Provider - Head Office : 20 rue Robert Schuman 77330 Ozoir la Ferrière +33 (0)1 64 43 69 69